Shower Dildo
Date added: 03/03/2014
After her shower, this brunette fucks her tight ass with a long white dildo until it's open enough for her boyfriend to fill it with his piss!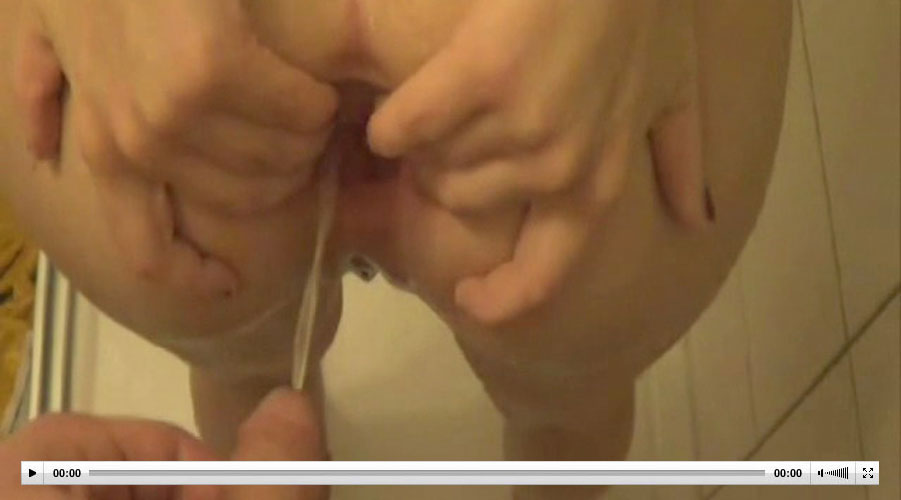 Rare amazing brutal ass footage like nothing you have ever seen before or even imagined!
Other updates you might like: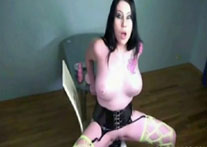 Stacked babe rides and gapes her once tight asshol...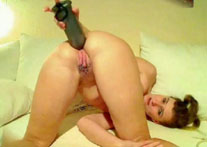 She pumps her pussy and pisses before filling her ...